WAREHOUSING/SUPPLY CHAIN SOLUTIONS
FLOMIC along with its other cargo logistics movement also offers cargo management and storage solutions in the form of well-maintained and secure warehousing facilities, available for both short-term and long-term durations.
Integrated as a critical component of its 3PL and Supply Chain offering, FLOMIC has partnered with asset owners strategically located at various distribution hubs at important ports and cluster manufacturing locations. FLOMIC therefore functions as a B2B and B2C fulfillment partner on the strength of its warehousing network.
FLOMIC through its partners offers access to well defined, spacious and highly secure warehousing facilities, offering general storage, custom bonded facilities, container loading & unloading and more. The aim being to reduce the hassle of inventory management for clients and also help control transportation costs.
Value added services like product bundling, re-packaging, labeling, bar coding, promotional goods bundling are also provided. Reverse Logistics management also forms a part of this service offering.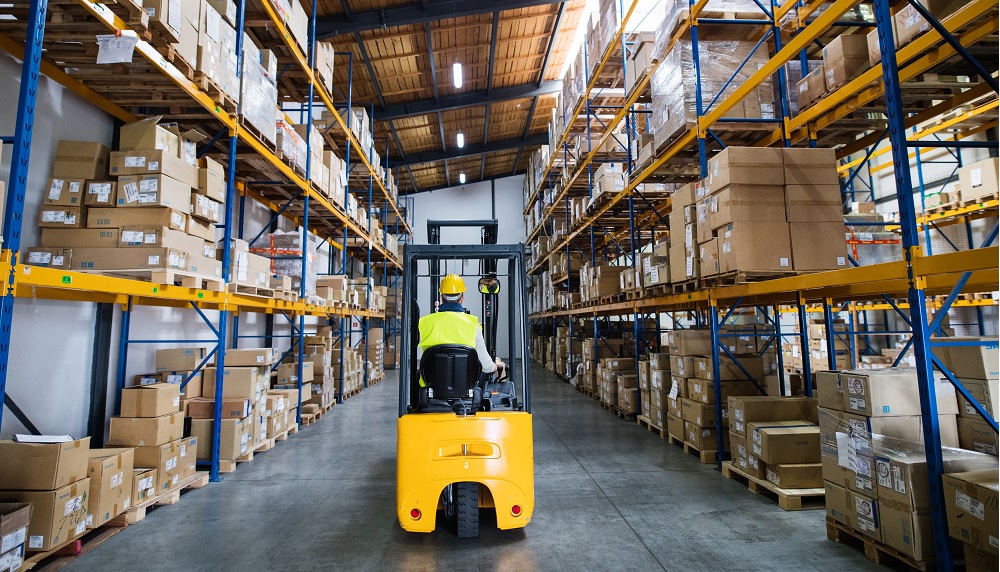 Service Highlights
Strategically Located and Well Managed Warehouses
Highly Modern Security Systems
Mechanised Cargo & Container Handling Systems Available
Space Available to Store and Handle All Kinds of Cargo
Import Export Cargo Management & Redistribution
Seamless, Single-Source Solution for Product Distribution
Interested to know more about this service? Want us to handle your next consignment?