BREAK BULK /ODC/PROJECT CARGO
FLOMIC, with its experience and multi cargo handling capabilities has extended its expertise into the Break Bulk /ODC/ Project Cargo logistics vertical.
For Break Bulk, FLOMIC offers expertise in moving large and heavy goods, such as timber logs, steel coils, paper rolls, machine parts and machinery etc.
For its ODC handling expertise, FLOMIC can offer full handling and loading of heavy and odd shaped cargo, not fitting into a conventional cargo container. It has access to special equipment like flat racks and super racks and provides complete service like lashing, loading and transportation.
It can handle ODC like windmills, mining equipment, electrical transformers, huge pipes, earth moving and drilling equipment, tractors, locomotives and more.
FLOMIC also has the expertise to offer a comprehensive Project Cargo logistics service to destinations across the world. The service offering ensures safe handling of complex cargo, priority scheduling, route planning, complete documentation and on time delivery,
With a team of experts, plus an excellent relationship with leading shipping lines and operators enables FLOMIC to offer customers a truly reliable and hassle free experience.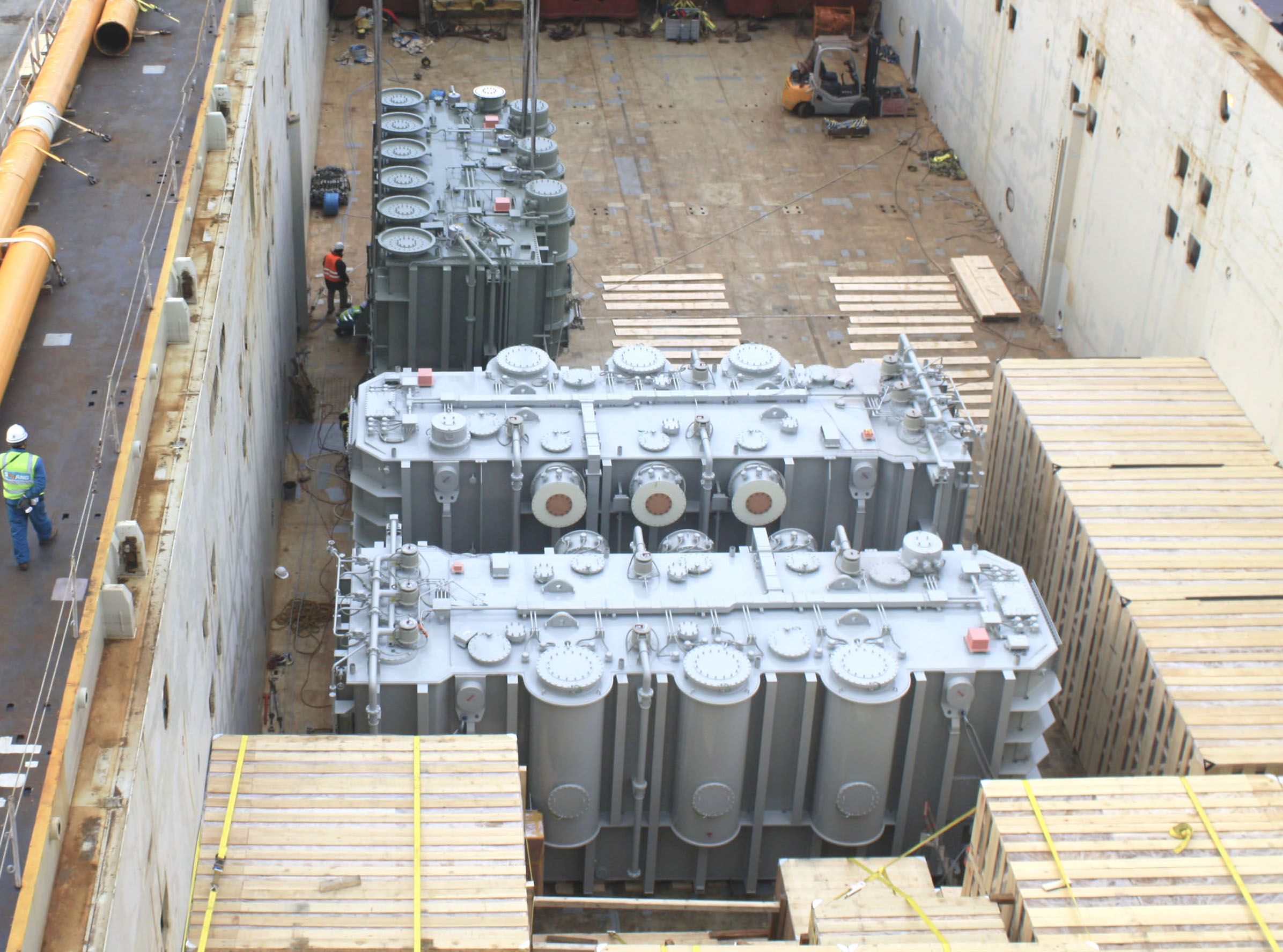 Service Highlights
Total Start to Finish Project Management
Complete Route Planning
Dedicated and Professional Team
Access to Fleet of Cranes, Forklifts and Reach Stackers
Real-Time Tracking
Customs Clearance and Complete Documentation Managed
Final Stage Delivery with Closing Report
Interested to know more about this service? Want us to handle your next consignment?