OUR TEAM
FLOMIC GROUP – has always appreciated the fact that it is PEOPLE who are the FORCE behind every MOVEMENT. More so in the business of global logistics, where business intelligence, interpretation of client needs and the solution response is so critical.
Helming the team at FLOMIC, is a highly qualified and experienced team of management and senior logistics professionals. This team drives business growth on the strength of its experience and extensive knowledge.
This senior team is well supported by the next tier of operations and execution team, consisting of a mix of logistics and administrative professionals. This team ensures that work happens on a daily basis by competently managing crucial items like documentation, cargo scheduling, reporting, operations and more.
WORKING IN HARMONY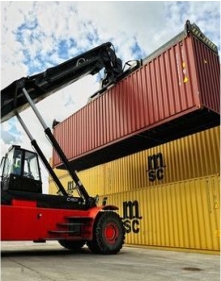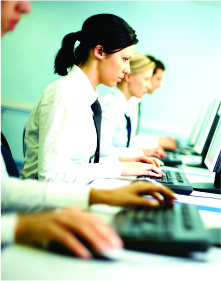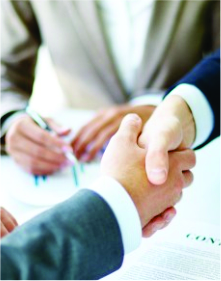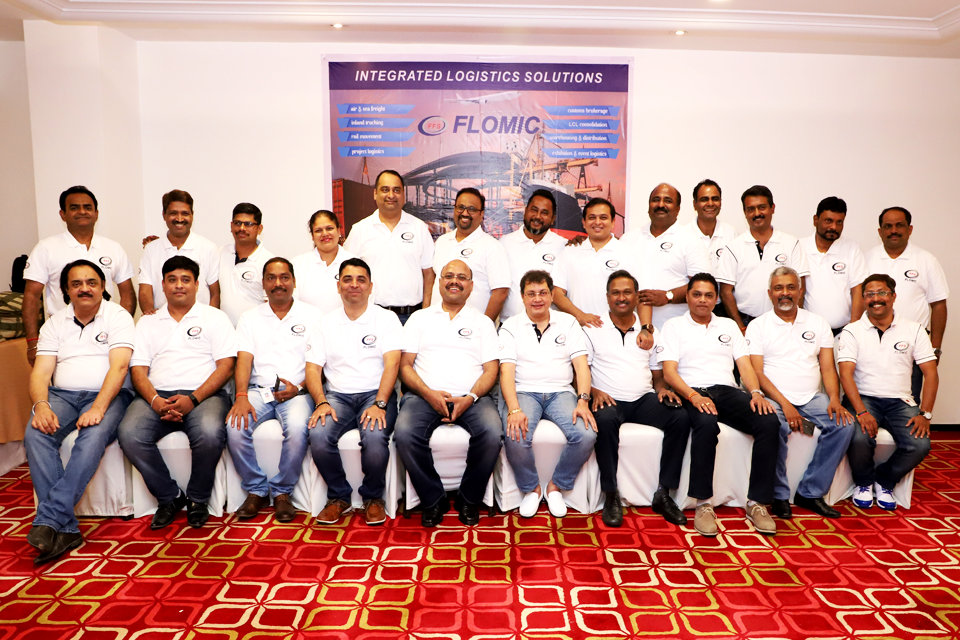 OUR WORKING PHILOSOPHY
The team constantly strives to create an interactive experience that goes beyond a simple transaction, and evolves into a special relation. An approach, that continues with higher benchmarks in service satisfaction, new customer acquisition and customer retention too.