CROSS TRADES
FLOMIC, with its network of offices and its excellent relationships with global liners and key asset owners in the logistic vertical, is well positioned to offer CROSS TRADE services.
FLOMIC has a highly professional, multi-lingual team that can take care of this entire process.
The team ensures complete confidentiality of crucial documents like Bill of lading (B/L) issued at the ports of origin and destination. Complete adherence to international documentation, customs and local regulations, plus all financial transactions are also professionally handled in the most transparent and timely manner.
Most importantly, FLOMIC also ensures that the customer selects the most appropriate INCO Terms to be included in the contract which ensures optimization of costs and minimizes risks too.
These competencies mean that FLOMIC, is well positioned to deliver a seamlessly integrated, global cross trade logistics services, by having total control over the supply chain from country of origin to country of destination.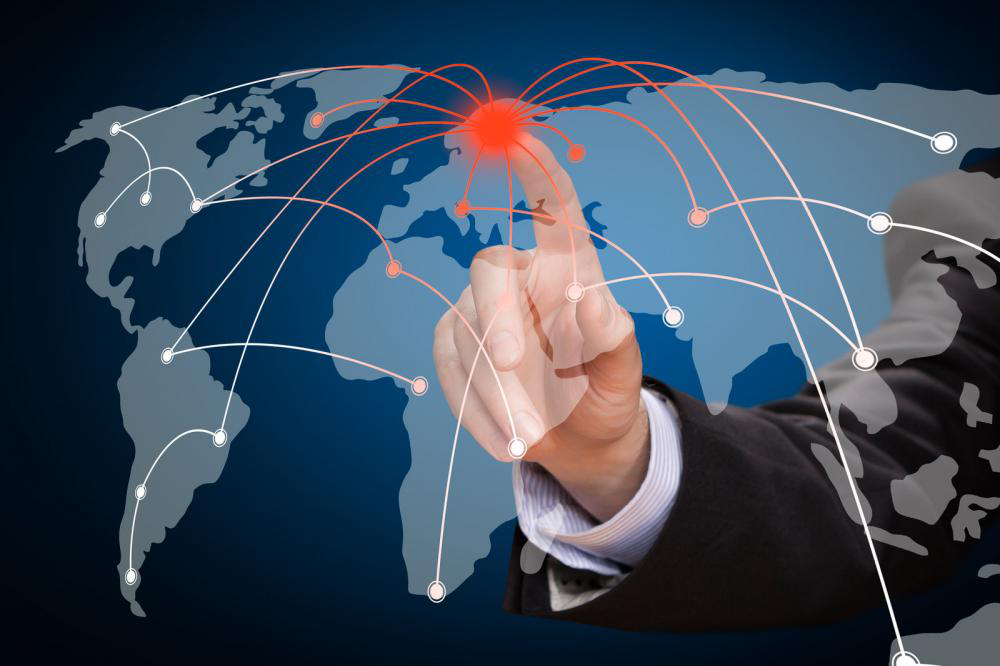 Service Highlights
Professional, Multilingual Project Management Team
Well-Connected Global Logistics Business Network
Comprehensive Route Survey
24x 7 Consignment Tracking
Optimum Selection of Transport Modes
All Customs Clearance and Documentation Handled
Cargo insurance
Interested with this service. Want to work with us for your Next Project?