AIR FREIGHT
FLOMIC is an IATA approved air freight logistic solutions provider, offering all types of air freight handling and delivery services, to critical business points around the globe.
The service emphasizes safe handling, competitive rates and a delivery schedule that matches a client's demand. FLOMIC has a well- trained team specializing in air freight logistics and offers on ground cargo handling, complete import / export documentation, security and customs clearance and multi modal transport services.
From compact size parcels, multiple project cargo loads, pharmaceuticals and more- FLOMIC can handle everything.
FLOMIC air freight logistics offers clients a mix of fast connectivity, rational costs and a choice of timelines and schedules, which makes it easier for clients to pick and choose the best solution to move their time sensitive cargo ahead.
Offering real time tracking and value added services like consolidation and in house packing too has made this service all the more relevant today.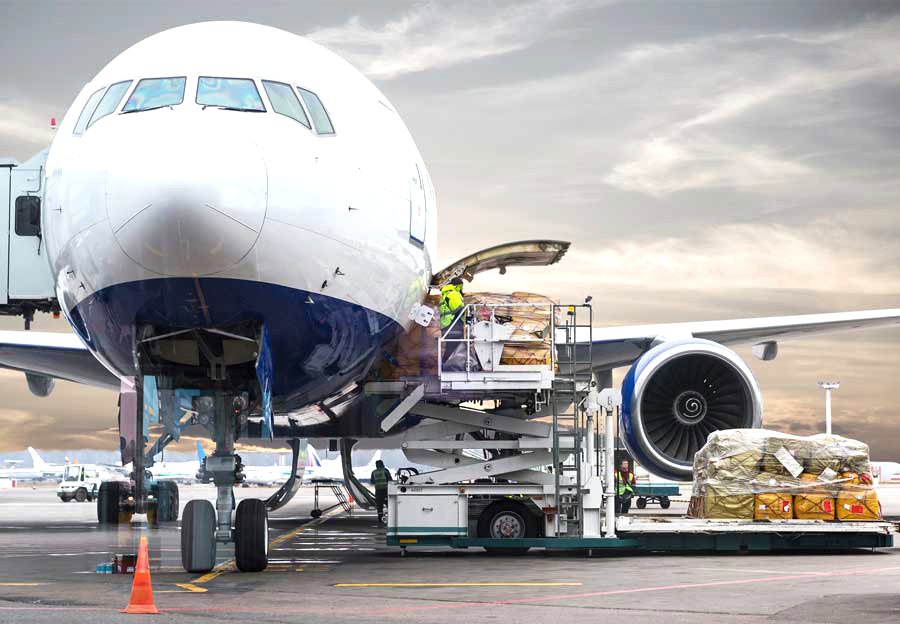 SERVICE HIGHLIGHTS
Cargo Consolidation – At Origin /
De-Consolidation at Destination
DG Cargo Movements
Charter Services
Hand-carry / First-Flight Out
Door to Door Services
In-house Export Packing
Documentation Specialists
Track and Trace System
Door-to-Door Express Products
Interested to know more about this service? Want us to handle your next consignment?