DANGEROUS & HAZARDOUS CARGO HANDLING
FLOMIC has excelled in the niche area of handling complete logistics for dangerous and hazardous cargo. This business vertical demands expert knowledge and technical know-how, since compliance with a host of rules and regulations is compulsory. Human and environment concerns also take priority.
To handle all this, FLOMIC has a dedicated team of professionals who can handle, load and dispatch dangerous and hazardous cargo, while at the same time ensuring complete compliance with every global safety standards.
FLOMIC has capabilities to handle cargo like flammable liquids, flammable solids, toxic substances, corrosives and miscellaneous dangerous goods.
From cargo and chemical samples, to DGR goods, commercial shipments and other types of hazardous items, we ship it all.
We adhere to ICAO, IATA, and IMDG regulations for the transport and safe handling of all types of dangerous goods.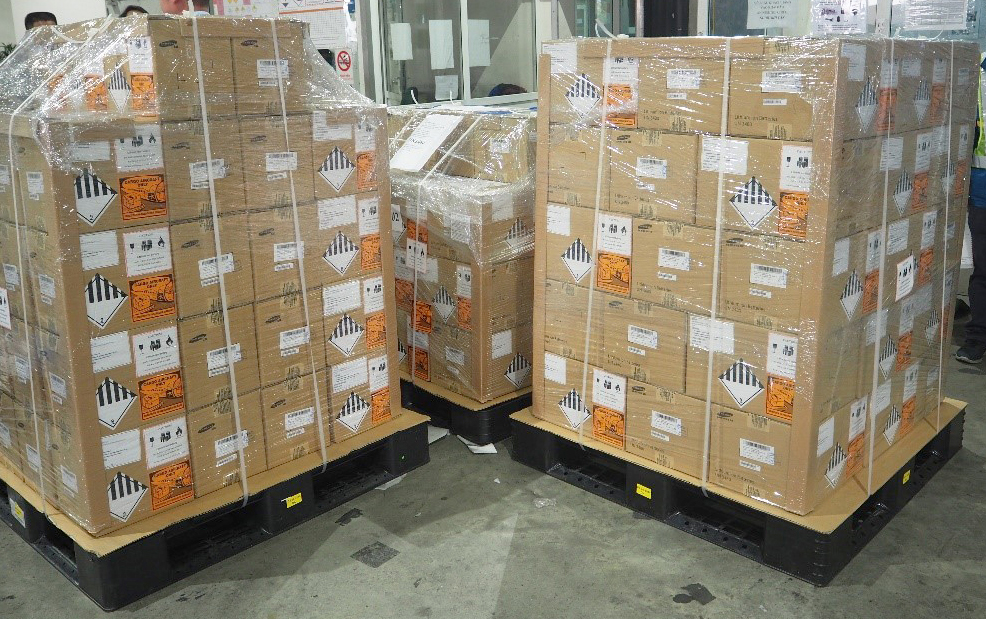 Service Highlights
Expertise to Handle all DGA & HAZ Classified Cargo
Complete Compliance and Regulations Followed
All Packaging Protocol Followed
Complete Labeling and Correct Packaging Ensured
Total Error Free Documentation Assured
Interested to know more about this service? Want us to handle your next consignment?