DOMESTIC TRANSPORTATION-AIR/RAIL
FLOMIC offers a well -managed domestic Air and Rail freight transport service, catering exclusively to domestic cargo movements. The service offers excellent nationwide connectivity to important manufacturing hubs and airports, making it extremely convenient for importers and exporters to move their cargo to nearest transit points on time and with cost benefits too.

FLOMIC domestic air freight solutions offers customers the advantage to ship cargo to and from anywhere within the country quickly. Knowing about flight schedules, connecting flights, plus the ability to negotiate the best freight rates for customers is what FLOMIC excels at.

FLOMIC rail freight solutions offers conventional transportation in covered or open wagons, plus containerized cargo movements along with first and last mile connectivity.

With its excellent knowledge of the road and rail network across India, FLOMIC offers multiple options and assists clients in choosing the best possible combination to help them move their cargo efficiently, on time and at very competitive costs.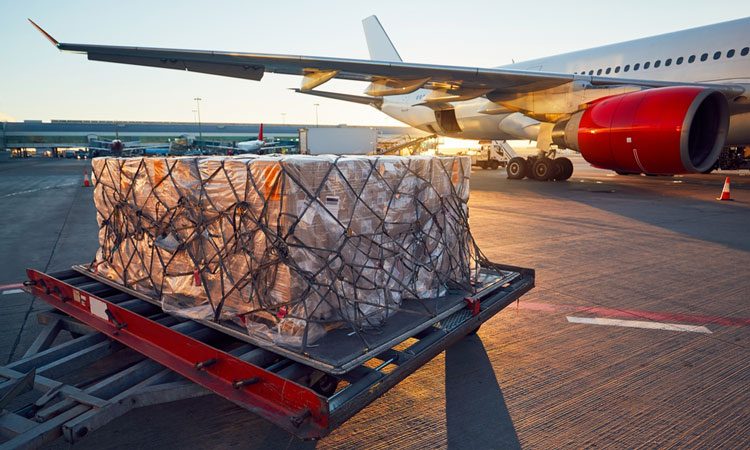 SERVICE HIGHLIGHTS
Fully Integrated Service
Well planned Routes and Efficient Management
Varied Cargo Handling Capabilities
Cost Effective and Timely Schedule
Proactive Team
Complete Documentation Handled
Interested to know more about this service? Want us to handle your next consignment?