CUSTOMS BROKING
FLOMIC is a licensed Customs Broker offering a highly professional and well managed customs broking service. The service offered at all major seaports, airports and other cargo distribution points, forms a critical part of the FLOMIC service portfolio. It has constantly evolved, to include all modern day practices, regulations and procedures, to make it a fully functional and result oriented offering.
FLOMIC, takes the responsibility of facilitating the statutory paperwork and also the essential activities. What is most important is the role in drawing up, filling and submitting entire sets of documents in accordance with current customs regulations and business laws.
FLOMIC team is well trained and familiar with every online procedure too, for submitting and filing necessary documentation, which means complete ease of business for every client.
Offering a full scope of services for both Export and Import cargo, FLOMIC helps clients with availing custom incentives like duty drawbacks, DEPB or DEEC, HSN classification, customs examination, customs assessment, customs clearance and more, for nearly all type of cargo.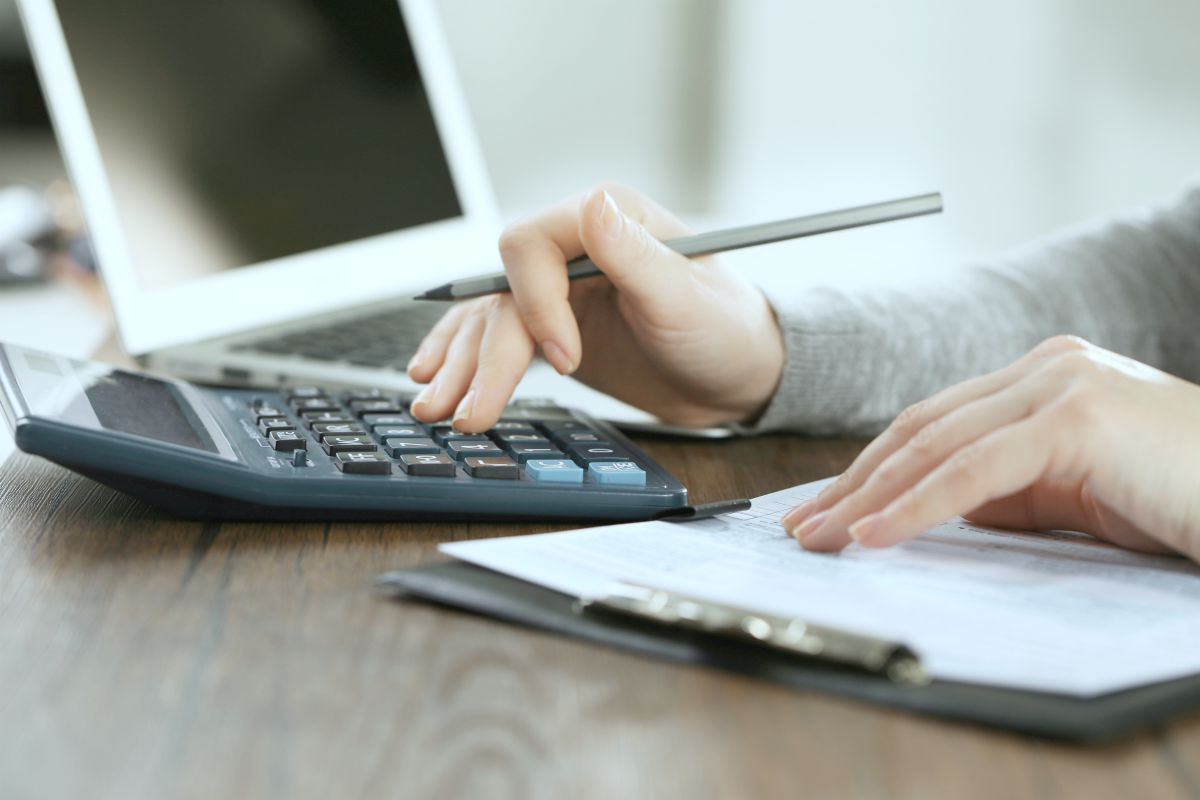 Service Highlights
Complete, Error Free and Fully Compliant Documentation
On time Submission and Record Keeping
Both National and International Customs Broking Offered
Fully Online Integrated with Government Customs Portal
Offered for both Import and Export cargo
Interested to know more about this service? Want us to handle your next consignment?