OUR PROFILE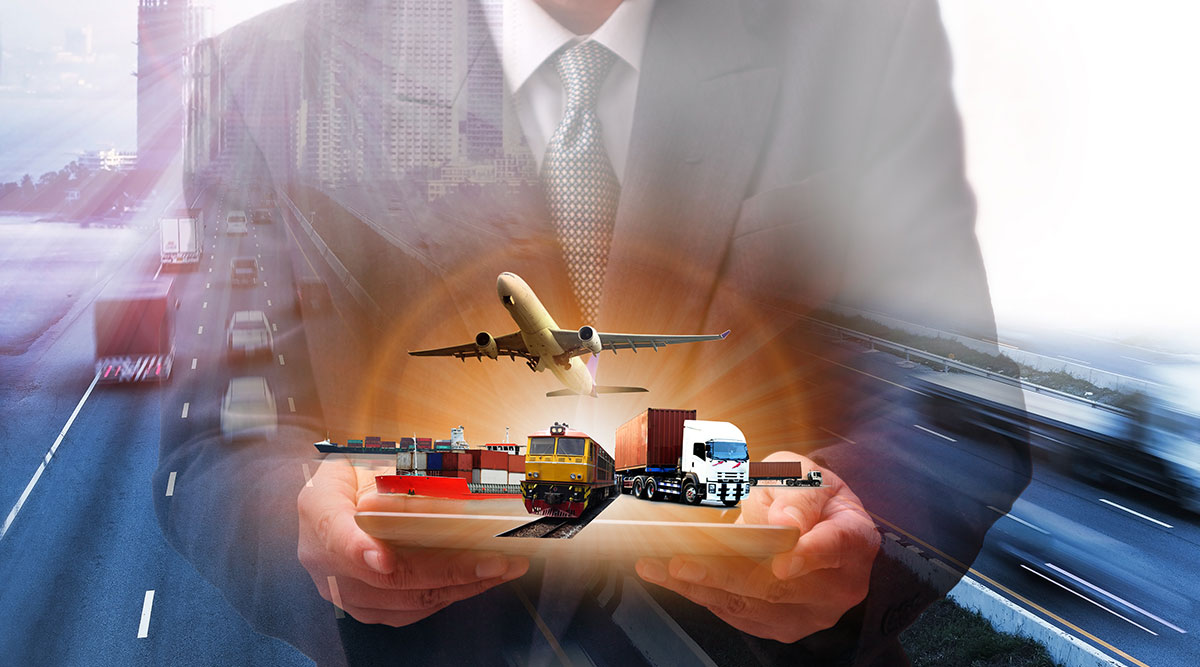 FLOMIC GROUP - a successful global player of international repute in the multi-cargo, multi-surface logistics business, is an entrepreneurial vision that took root years ago. With an established operational presence in Dubai and offices at every important port and business hub in India, it is a name to reckon with.
With an unswerving focus on creating high performance, customer centric logistics solutions, FLOMIC has steadily evolved to move up the ladder and make it to an elite bracket of global logistics service providers, recognized for Logistics Innovation, Business Integrity and Response Quality.
Today, FLOMIC has earned the enviable position of being acknowledged as a "ONE STOP GATEWAY" offering smartly integrated logistics services spanning AIR, LAND and SEA movements.
From essential logistics services like freight forwarding, customs brokerage, warehousing etc. to highly complex movements in project cargo, cross country trade and exhibition and event logistics, FLOMIC has the professional depth and the expertise to deliver with complete ease and assurance.
A dedicated management and customer service team working in complete synchronization, a broad reach across strategic ports and business hubs, plus a service that is crafted to deliver – these vital facets have made FLOMIC what it is – A logistic services and solutions provider with a difference.
A real partner in every sense – with just one stated business objective – Create Logistics Solutions that Perform across Global Destinations