REEFER CONTAINER
FLOMIC has created its own image in the Reefer Container management business. Its reefer business portfolio offers highly professional cargo handling and reefer container services, which ensures good care of high value and temperature sensitive cargo.
The FLOMIC team is experienced enough to understand and follow every technical protocol while loading reefer containers. It also follows excellent loading procedures to ensure sensitive cargo is loaded with zero damage.
Regular Pre Trip and Post Trip Inspections on every Reefer Container also means that each client gets containers that are optimized for temperature controlled performance over an extended period of time.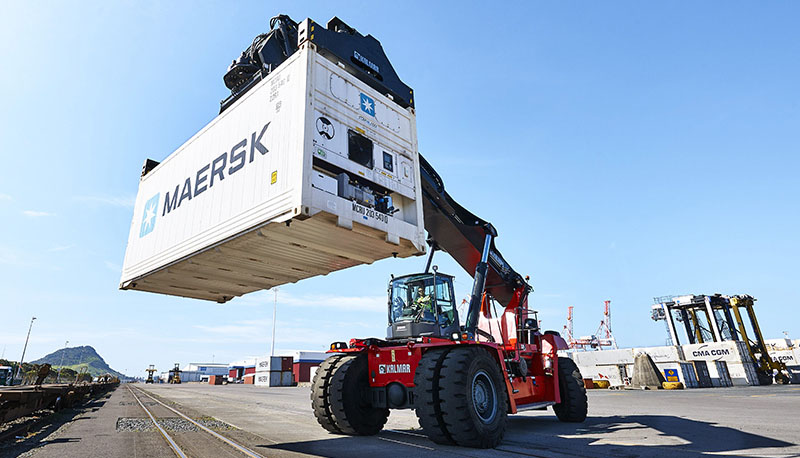 Service Highlights
End-to-End Transport Solutions
Regular Shipping Schedules
Expert Reefer Management Team
Professional and Technically Correct Stacking and Loading
Complete Error Free Documentation Provided
Interested to know more about this service? Want us to handle your next consignment?